New Dinosaur Findings support Creation Science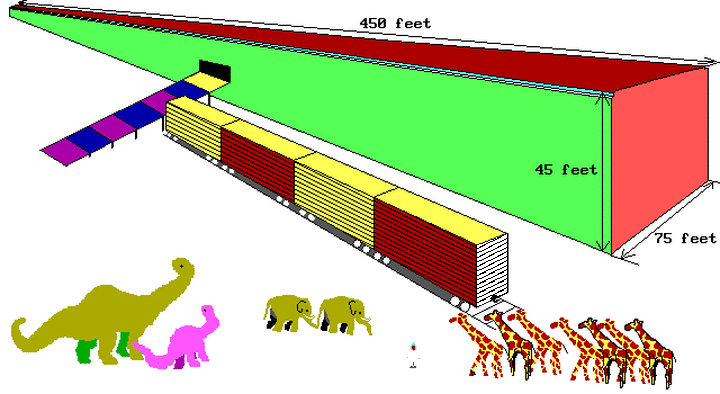 Where Was All This Water Stored?
As we go up in altitude, such as climbing a mountain, the temperature drops. At a certain height, currently 30-50 km (20-30 miles)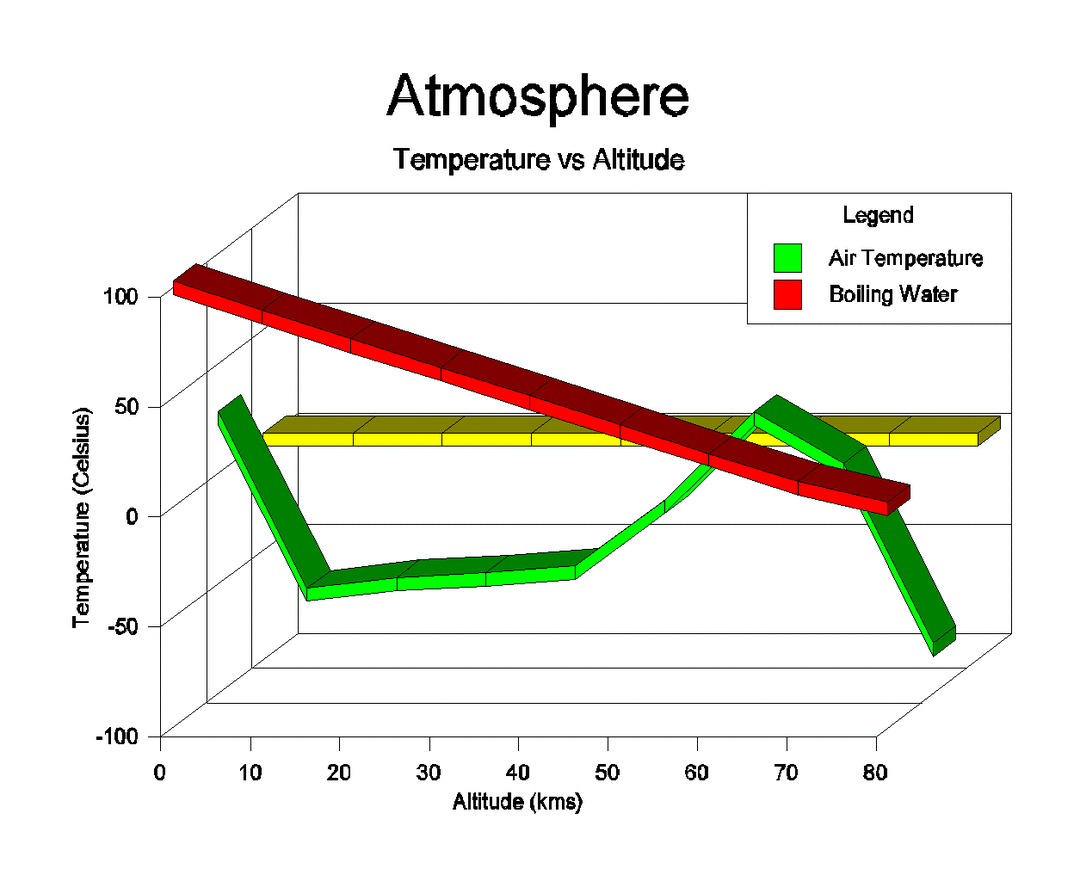 the temperature starts to go up again until it climbs above the boiling point of water. At this altitude the boiling point of water is about 25 Celsius, (75º Fahrenheit). When we go higher still the temperature drops once again. If we put liquid water at this height it will remain as liquid water. If it falls to Earth, it will heat up, evaporate, then return to the higher altitude.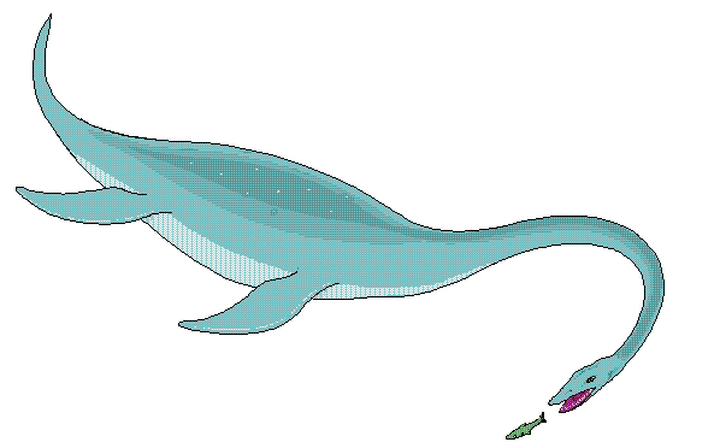 With all this weight of liquid water above the atmosphere the air will be compressed. It may reach a pressure about twice that seen today. We know that today humans need about one twelfth of a lung to live when healthy, and more when we get sick. Some creatures need a lot more, particularly reptiles.
Lung Usage and the Flood
Illustration of minimum required healthy lung usage
Some reptiles need more than one full lung to live, and they wheeze when they get very sick. Before the flood humans would have needed 1/24 of a lung to live. The reptiles I mentioned would need one half to three quarters of a lung.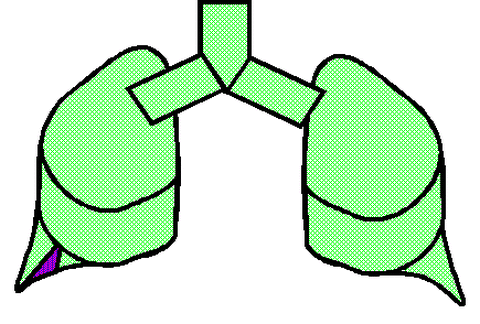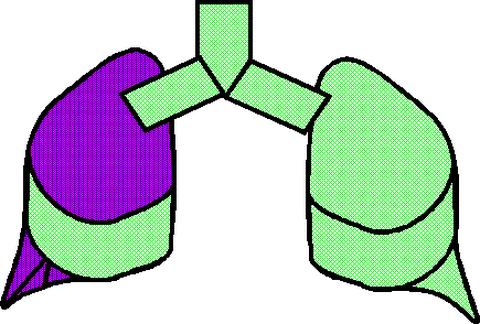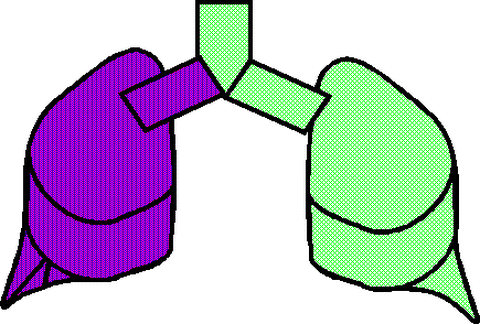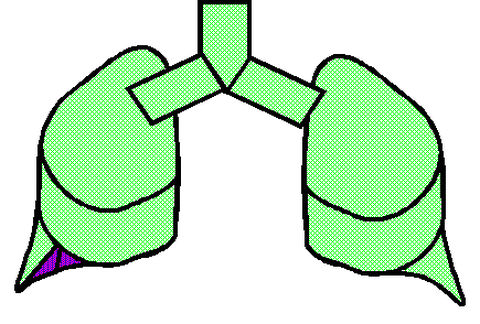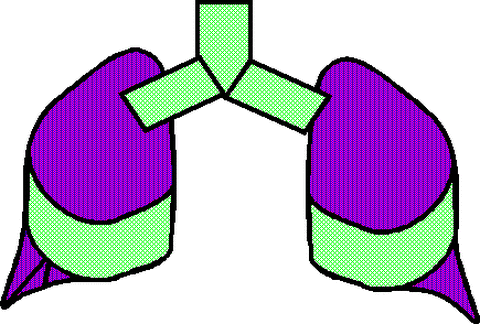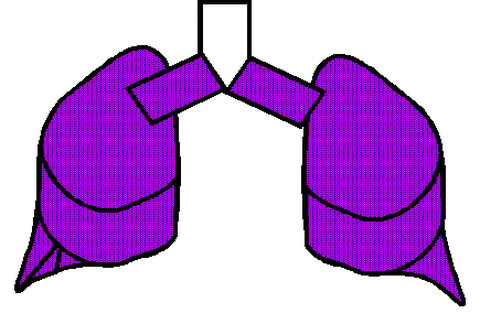 Creature
Humans
Reptiles
Dinosaurs
The End of the Dinosaurs
If there were creatures that needed one full lung to live they would need two complete lungs when they were healthy after the flood. If they became sick they would suffocate. Many creation scientists believe that this is what did happen.
The Author
David M. Harris, B.Sc., the author of this article, graduated from Manchester University, England with an honours degree in Physics. He has given presentations many times on dinosaurs and other topics to various groups in the U.K., Canada and the U.S.A. These include home school, public school, private school, social clubs, church, youth, jail, birthday parties, and neighbourhood groups as well as radio and television. He is chairman of the Creation Discovery Project. To contact him or for further information write or call:
Prof David M Harris
33 Mandale Road
Fallings Park
Wolverhampton, UK WV10 9RR
Phone +44 (0)1902 864-854
e-mail: cdp- david @ harris-clan.org
(please remove spaces from e-mail address before sending your message)
©1993 David M. Harris B.Sc. Dinosaur Breath